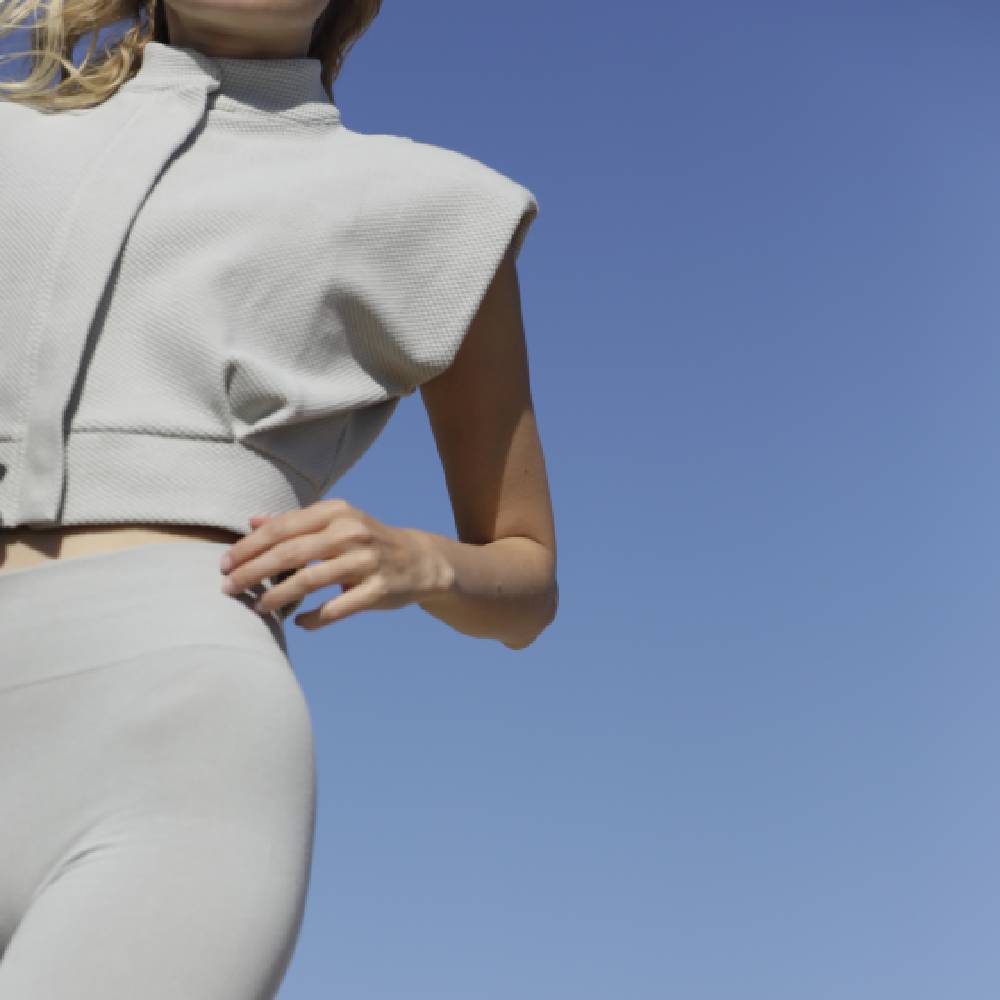 Besides working with unique, sustainable fabrics, we show our commitment to sustainability through timeless, high-quality, and versatile designs.   We believe that a sustainable fashion production ...
Read more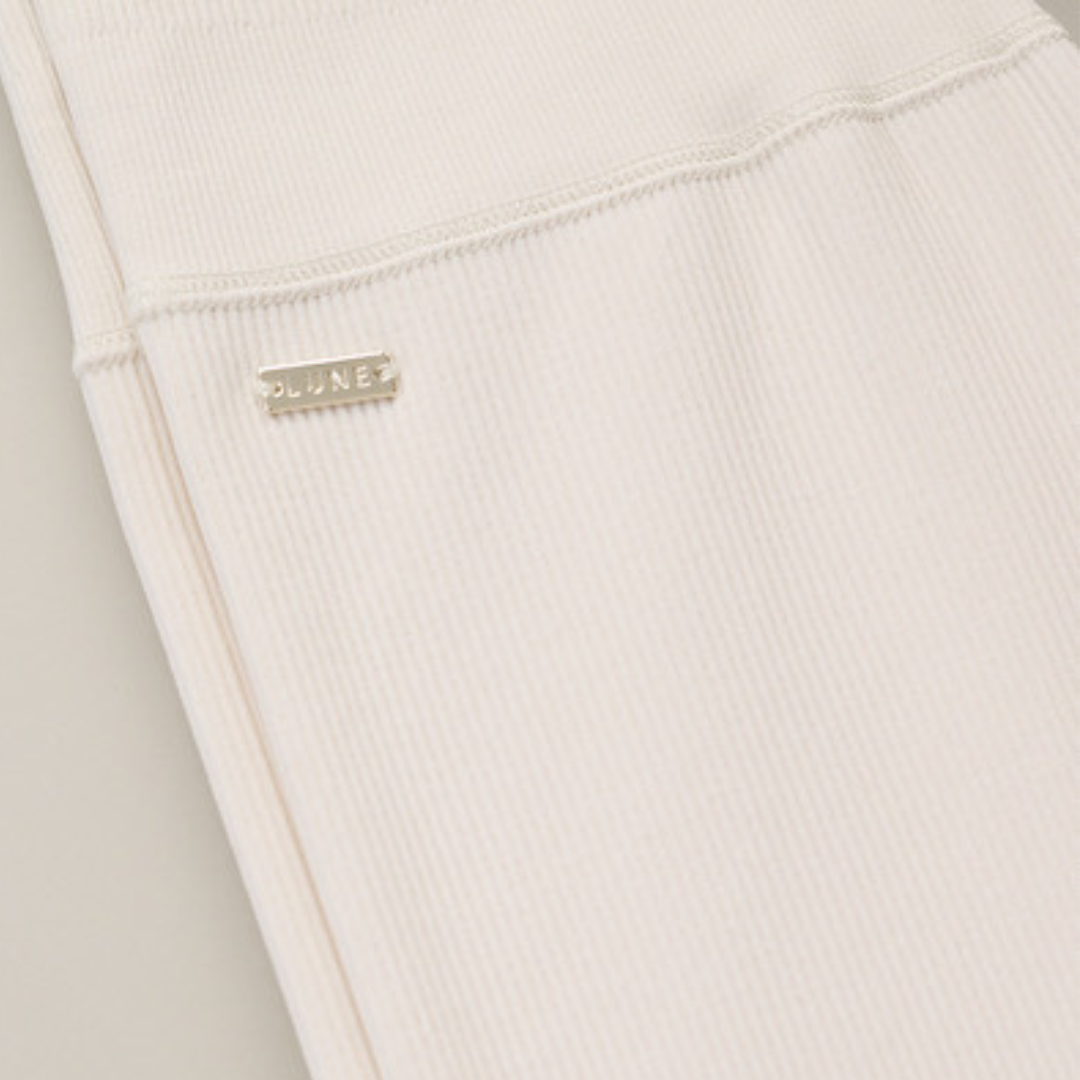 OUR MOST SUSTAINABLE ACTIVE WEAR
The Luna Sculpt program is a high-quality, conscious activewear collection, produced in Portugal. The high compression of the fabric makes the collection perfect for high-intensity workouts and out...
Read more